John Prine Memorial Park dedication set for Oct. 1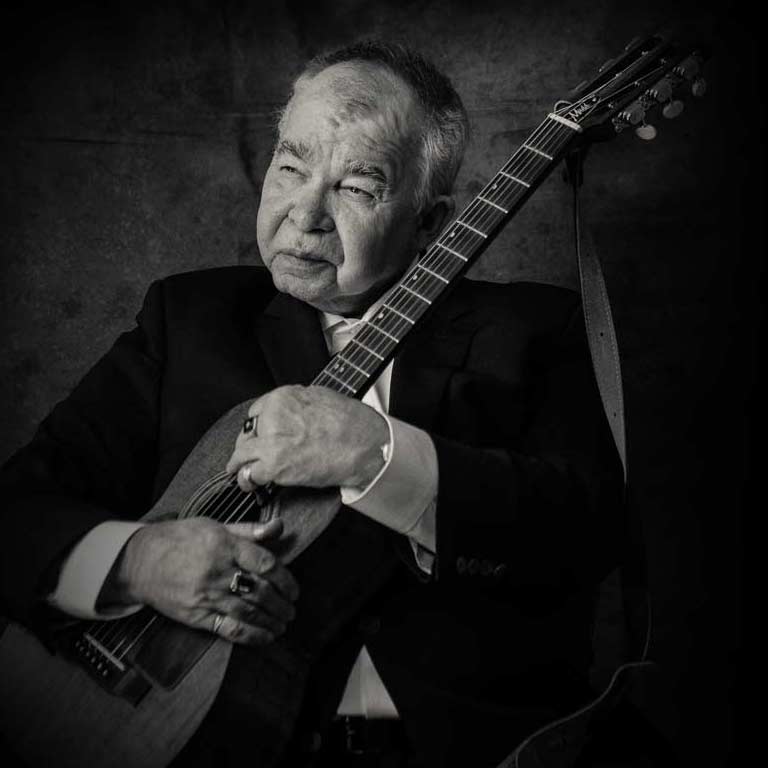 Muhlenberg Fiscal Court and partners will dedicate John Prine Memorial Park at Rochester Dam at 2 p.m. Oct. 1.
The project honors the legacy of hall of fame singer/songwriter John Prine, who died April 7, 2020.
In 1970, Prine wrote "Paradise," a song written for his father about the small town of Paradise on the banks of the Green River.
The project includes a new boat ramp below the dam, an expanded parking area, a large picnic pavilion, updated playground equipment, paving, landscape improvements and benches, with future amenities planned.
The renaming of the park has been accomplished with the blessing of the Prine family and Prine's Nashville label, Oh Boy Records, according to a news release.
Read More Here