John Prine to Be Honored at Grammy Eve Tribute Concert in L.A.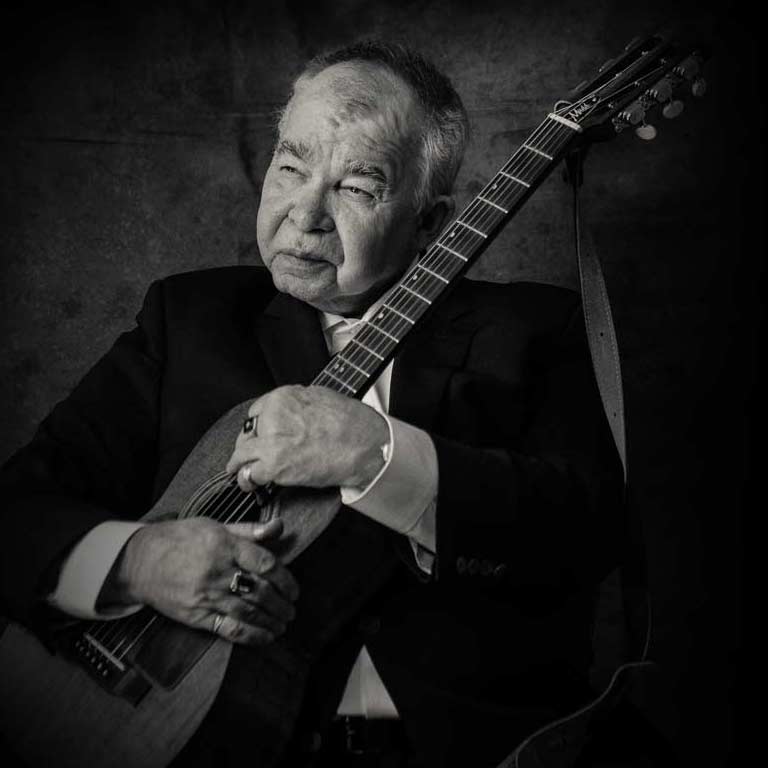 Clive Davis' annual Grammy eve gala in L.A. is getting some pretty hip competition at a club two miles away. The night before the awards telecast, a singer-songwriter legend who's up for three Grammys this year, John Prine, will be saluted with a tribute concert at the Troubadour, put on by the Americana Music Association.
The organization traditionally produces a tribute show the night before the Grammys, with a lineup usually not being announced in advance, as it hasn't been in this case. Past Americana Association tributes have been put on in honor of the likes of Loretta Lynn, Emmylou Harris and the late Glenn Frey and Phil Everly.