Americana Legend John Prine Dies at Age 73 Due to Coronavirus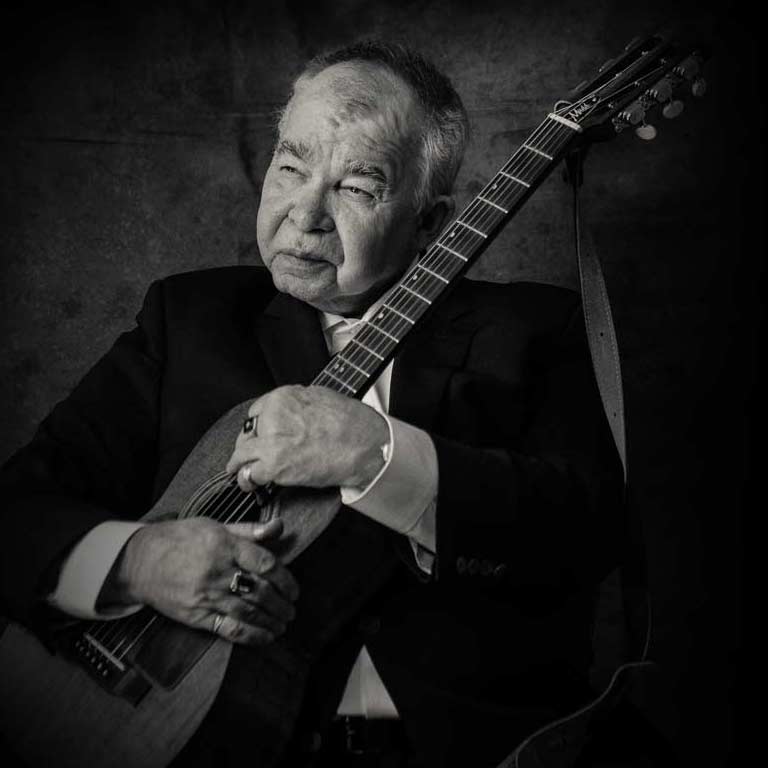 Americana legend and revered singer-songwriter John Prine died Tuesday (April 7) from complications of COVID-19, Billboard has confirmed. The two-time Grammy-winning artist was 73.Prine's family revealed his diagnosis on March 29. In a message posted to social media, his family let fans know that he had been in the hospital for several days and that his situation was "critical." His wife, Fiona, gave an update April 2, stating that he was still "very ill," yet she remained "hopeful."
The Illinois-born Prine was the songwriters' songwriter, getting his start in the Chicago folk scene in the 1970s, where his early champions included Kris Kristofferson, Bob Dylan and "Cowboy" Jack Clement, the latter of whom convinced Prine to move to Nashville in March 1980. Kristofferson is often credited with discovering Prine and invited him onstage at his own show at New York's Bitter End in 1971. The following day, Prine would get a record deal offer from Atlantic Records.
As Prine detailed in an interview with Billboard in 2019 ahead of his induction into the Songwriters Hall of Fame, his early success and meeting with Kristofferson was "a Cinderella story." Prine was performing in his home state of Illinois around the same time Kristofferson had a steady gig at a club in Chicago called the Quiet Knight.
"My friend Steve Goodman, who was playing all the folk clubs with me, he was opening for Kris," Prine told Billboard. "Kris played four nights at the Quiet Knight, and every night Steve Goodman tried to get Kris to come over and see his buddy across town. And Kris couldn't care less at the time. He was a pretty busy guy."
Read More on Billboard Here